Track Care WA Inc. is recognised by the land managers as one of the two peak bodies of 4wding in Western Australia.
The other recognised 4wd peak body in 4wding is The WA 4wd Association and together we are in fact the largest 4wd community in Western Australia representing ALL responsible 4wd interests for the purpose of 'sustainable' recreational 4wding. 
Meetings held on the last Wednesday of every Month - 7:15pm at 43/45 Star Street, Carlisle (Uniting Church) http://goo.gl/maps/EomiI. Meeting completes at approximately 9:15pm.
Meeting agenda - Click here! - Halls Creek Bikes - A draft community relationship building proposal - Click here!
Light refreshments provided on the night, all welcome. 
Webmail Login: Click here! - Note: Track Care's forwarding e-mail accounts will not work on webmail.
A Green Guide to 4wd Outings - Click here!

---
Last Event
Perth 4WD and Adventure Show, see us at two stands on the 11th - 13th of November, at McCallum Park, in Victoria Park.
http://perth.4wdshow.com.au/index.phtml
---
Past Events
Damperwah State Farm Project - Click here for more information!
The largest number of 4wd volunteers committed to a project this year - the 2016 Wilbinga Conservation Park Cleanup
The Wilbinga Shacks 4x4 Crew track and area adoption of the Wilbinga Conservation Park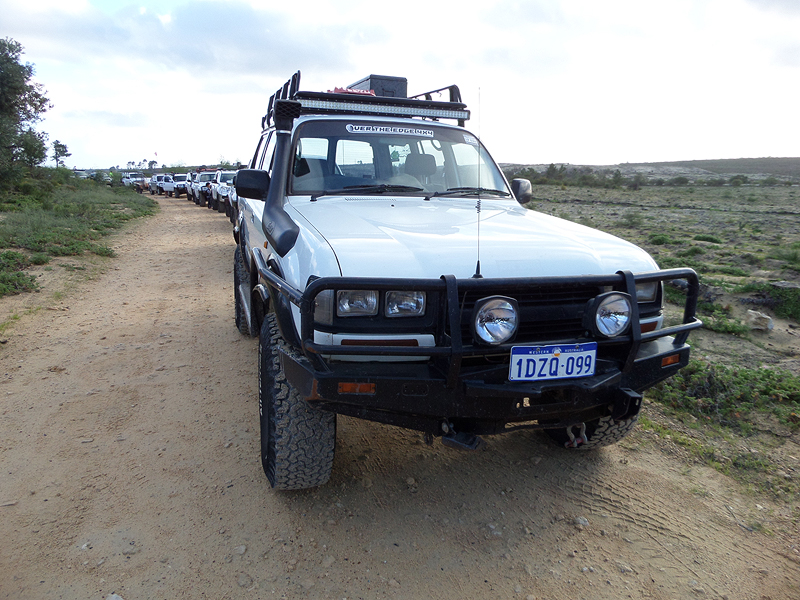 http://www.wilbingashackscrew.com.au/
Project report - Click here! 
---
 Track and Area Adoptions - 2016
Click on the image above for the full report. 
---
Rangelands Reform - Legislative Reform 2016 - Click Here for more information!
Above photo taken by John H Collins: Saint George Basin and Mount Wellington in the Kimberley, Western Australia viewed from Mount Trafalgar.
---
CSR - August 2015 Mungkalu Camp Construction - Click Here!
CSR - June 2015 Well 12 Reconstruction Project Report - Click Here!
You Tube Clip - 2015
https://www.youtube.com/watch?v=HzAIvQ3jT-Q
---
Rangelands - Narloo / Warriedar Project Report Sept 2015
http://www.trackcare.com.au/home/images/rangelands/Narloo-Warriedar-Project-Report-Sept-2015.pdf
---
Wandoo Wanderer Wildflower Event - 2015
Event Report - Click Here!
Photos supplied by Geoff Couper, Sofia Couper and Joy Mack Heaven
Event coordinated by Joy Mack Heaven and special thanks to Tony Rouphael, Jeff Hemsley and Geoff Couper
---
Warriedar 2015
49 photos supplied by Gerry
Track & Area Adoption Projects  |  Canning Stock Route Projects  |  Rangeland Projects | Special Projects
---
Please download Adobe Acrobat to read this newsletter - Editor Lyn Hemsley.
 Latest Newsletter - March 2016 Edition
---
In recognition to our partners whom have made generous contributions to assist in Track Care WA Inc. primary objective - 'Access for the Future'. 
---
 Gold Partners 
---
Silver Partners

No 'access for the future' when good people do nothing.
Track Care WA Incorporated supports all the affiliated 4wd clubs via the WA 4wd Association whom are the Peak Body of 4wd clubs in Western Australia.
Track Care WA Incorporated encourages all walks of life - 4wdrivers - to engage as volunteers in activities/events to maintain our access for the future in a sustainable manner.